We do services which performs planning, implementation and control of the supply chain, based on the logistical needs of each customer.
Ineza supplies goods to all chains of retail: supermarket systems, pharmacies and beauty products stores in all Baltic countries, including gas stations and other trading venues.
We not only sell and supply, but also do the necessary work. 
This process include: managing the entire sales cycle, supply management, distribution, branding and updating, sales opportunities review, forecasting, trading relationship management, reporting.
We create a marketing plan depending on the product and current market situation.
We determine your product goals
Research your target audience's needs and current market possibilities
Differentiate product from competitors while creating the need of your product
We use the most effective print and digital media channels: press, TV, social media (including influencers)
Retailers In Latvia & Estonia
WE RAISE ONLY THE HIGHEST QUALITY STANDARTS & BELIEVE IN INDIVIDUAL APPROACH TO THE CLIENT MAINTAINING CLOSE PARTNERSHIP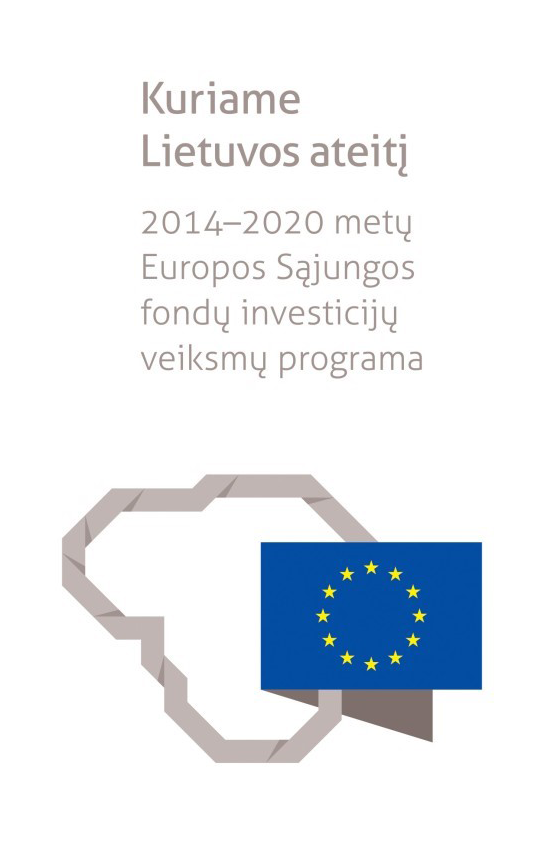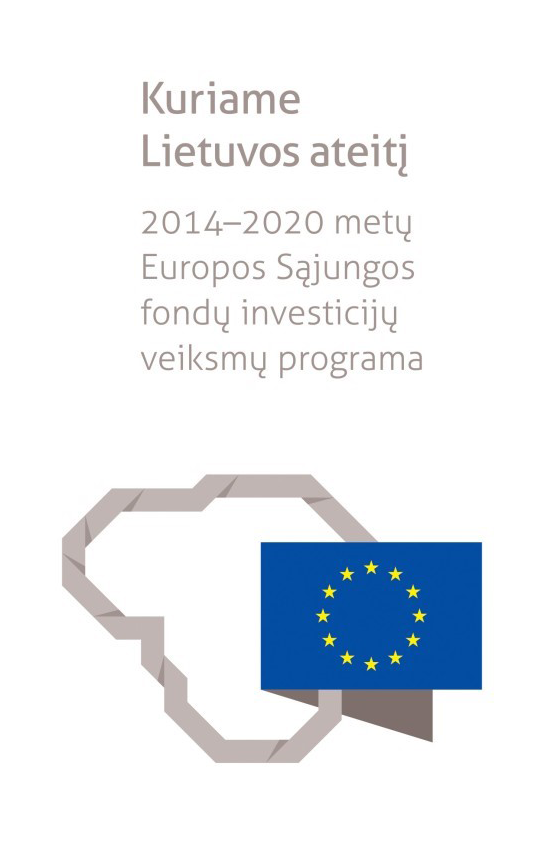 Management of electronic transactions of JSC "Ineza" implementation, financing by "E-business LT"
2016 April JSC "Ineza"  and LVPA have signed project "Improvement of work efficiency, implementation of electronic warehouse management solutions, implementation of UAB" Ineza ". The project is funded by the European Regional Development Fund in 2014-2020. Implementing measure No. 03.3.1-LVPA-K-806 E-Business LT.
The warehouse management system will be implemented during the implementation of the repository covering six warehouse management processes.
The installed warehouse management system will allow the company to systematically carry out control of the processes and work organization processes related to the flow of goods and warehouse management, shorten the time of training and introduction of new employees into the workplace, reduce manual work and thus reduce the risk of errors. In addition, customer service is expected to accelerate, which will optimize the workflow of all business processes: customers will receive their goods faster and the range of services will expand.
JSC "Ineza" will install warehouse management system and reach the set goals and results of the project, making optimal use of time and resources.
Project Executor – JSC "Ineza"
The total value of the project is EUR 48,085.00
Place of implementation – Vilnius
Start of project implementation – 2016-04-04
End of project implementation – 2017-09-29